| | |
| --- | --- |
| | |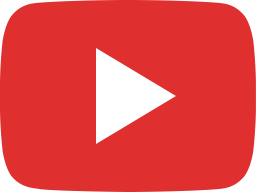 No Bones About It Kids Are Special
Presenter: Kathleen Walz, BS, RN, CPEN Senior Staff Nurse in pediatric emergency department at Boston Medical Center for 25 years with a 10-year period at Shriners Burn Institute in Boston. Founder of Pieces of Home Backpack Project.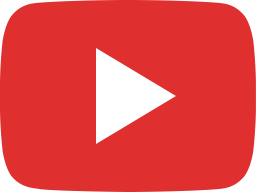 The Neurobiology of Trauma
Presenter: Nikki Staples RN, MPH Nikki has been working in emergency departments and as a critical care transport nurse for 20+ years in rural, suburban, and urban environments, and currently works at Boston Children's Hospital. She recently completed her MPH in Public Health Practice, focusing on the Commercial Sexual Exploitation of Children during her practicum.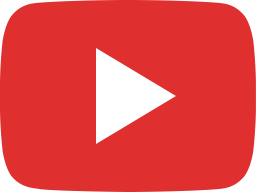 Teen Suicide #2 Killer
Presenter: Maureen Curtis Cooper BSN, RN, CEN, CPEN Independent emergency nurse educator; recently retired from Boston Medical Center after 37 years as a senior pediatric emergency staff RN.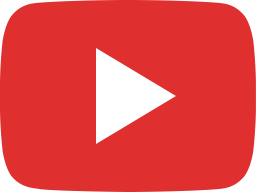 Red Flags of Pediatrics
Presenter: Jennifer Gold RN Baystate Medical Center pediatric emergency room. 20+ years in Level 1 Trauma Center working with both adult and pediatric patients. She has worked as an educator for both adult and pediatric emergency medicine. She is currently Pediatric Clinical Coordinator in the Pedi ED. She is a current TNCC and ENPC director and AHA instructor.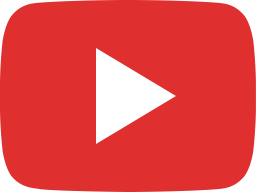 Heads Up! Pediatric Neuro in the ED
Presenter: Beth Waters MSN, RN, CPEN Manager of Professional Development for the ED at BWFH and has over 35 years of ED experience in both adult pediatric EDs. She currently is the Training Center Coordinator and Pediatric Emergency Care Coordinator for BWFH. She is also a TNCC, BLS, and ACLS instructor.